The fun doesn't have to end at camp!
Once you've waved goodbye to camp, you're free to explore.
Begin your next adventure!
Not only do you get to have the most amazing time at summer camp making new friends, you also get to travel around the USA once camp ends. You can stay in the USA for up to a further 30 days and go wherever you want, so maybe it will be a helicopter ride over the Grand Canyon, posing at the Hollywood sign or visiting Niagara Falls … the choice is yours. You can upgrade to a flexible flight and fly home from most major US airports, with only two weeks' notice. Now that's a summer to remember.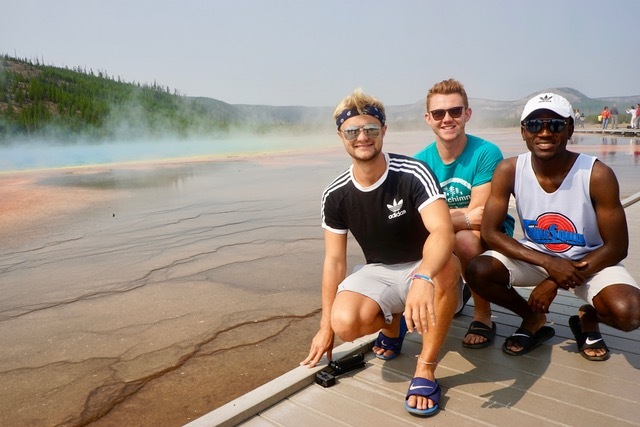 Travel time
Once camp's over, you have up to 30 days to travel wherever you want in the USA. There are so many amazing places to visit across America. This gives you the freedom to spend time doing whatever you want, in the places you love most.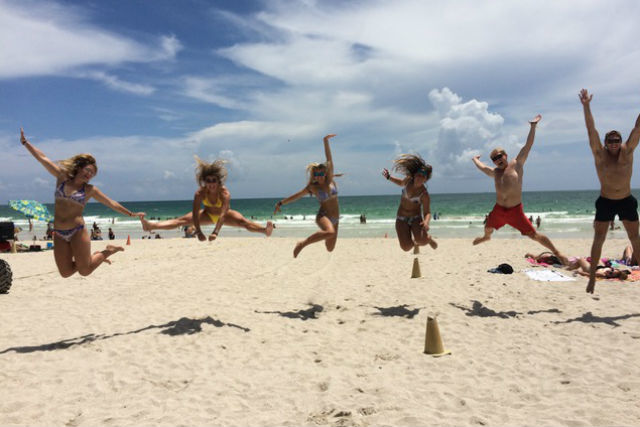 Camp Treks
Camp America treks are pre-organised road trips across the USA. They're hassle free, and you receive a 15% discount for being a Camp America participant! It's the perfect opportunity to sit back, relax and explore the USA.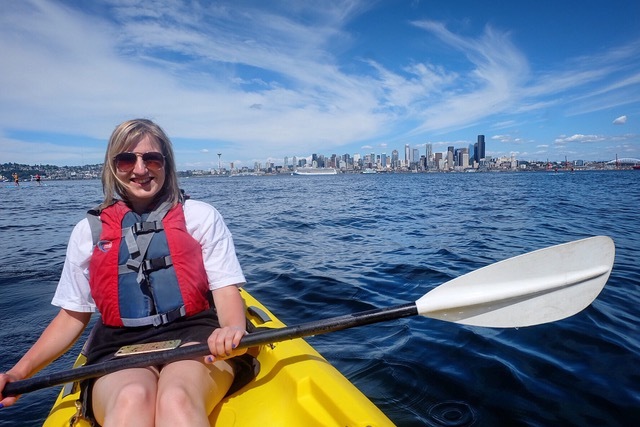 New York
We include a return flight from New York in your package, so you can visit all the amazing places the city offers. We want you to have the best time, so if you want to fly home from a different city you can upgrade your flight option to change.
Apply to Camp America today!
What are you waiting for? Hit apply to start the adventure today!
An award winning company
Take a look at some of the recent awards we are proud to have received…