Camp America in numbers
We believe in life changing experiences not statistics. But, if you love numbers, ours speak for themselves...
50
The number of years we have been established.
1000
The number of camps we work with in America.
8k
The number of people we send to camps each year.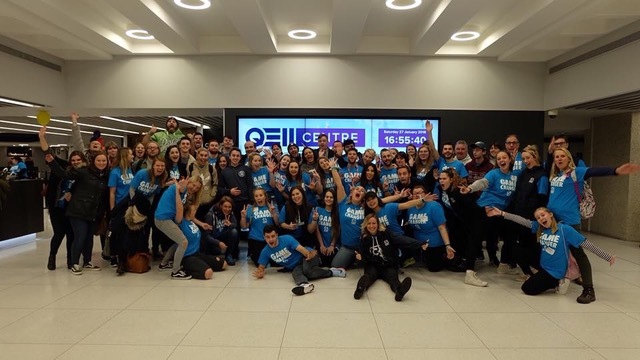 Join the family
Camp America gives you an experience that stays with you forever. The friendships last a lifetime and camp will quickly become your home. Because of this, thousands of our participants choose to return to camp the following year. We like to look after our family and that doesn't end when you return home. Once you have finished camp, you have access to our amazing returner deals and opportunities to work for Camp America, spreading the CA love and keeping summer alive all year round!
All about us
Camp America was established in 1969 and is the biggest international summer camp staff provider, so we really know our stuff! Our offices are based all over the world, in Australia, Germany, Poland, England and America. We recruit over 8,000 young people each year, from over 25 countries worldwide and work with hundreds of summer camps. We have been doing this for a very long time and have amazing teams all over the world committed to making Camp America the best out there!
Stephen's Experience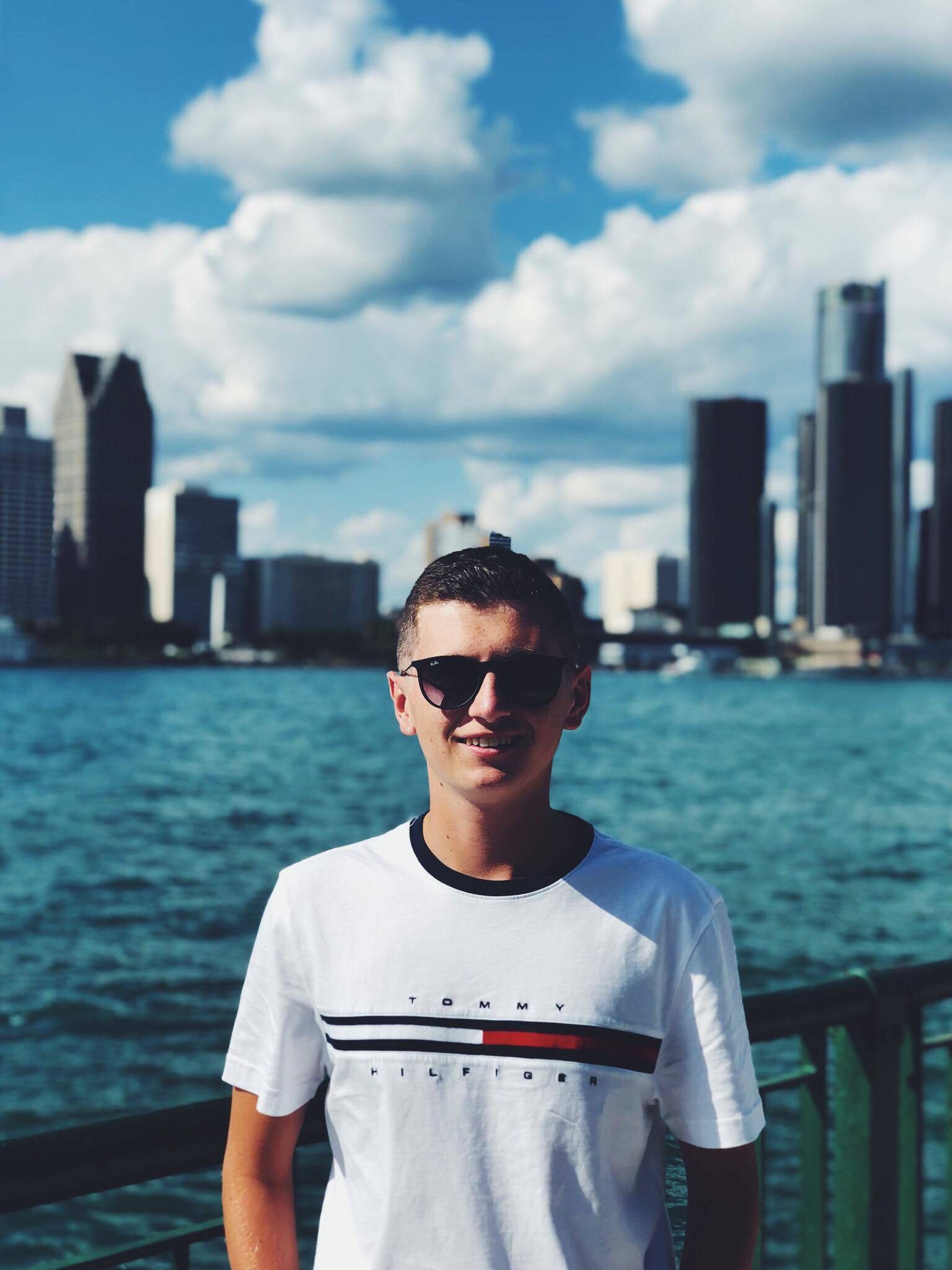 Stephen's Experience
''I'm currently a camp counsellor at Willoway Day Camp! This is my first time at a summer camp and the words that I describe it are incredible, unforgettable and for life. I am so glad that I decided to work on a kids camp and I would recommend it to anyone that asks. The kids that you meet along with your fellow counsellors are amazing. The whole reason I want to come back next year is because of the kids. Saying that, the friends that I have made are friends for life!! Since I'm from Northern Ireland and I have an Irish accent, quite often I would get joked at by both the campers and staff. The main reason is the 'slang' that I would use, e.g. "wee". I have the youngest group of campers and they are kindergarten, so 4/5 years olds and even they have started copying my Irish slang. If you are thinking of going to work on a summer camp I would 100% recommend it.''
An award winning company
Take a look at some of the recent awards we are proud to have received...